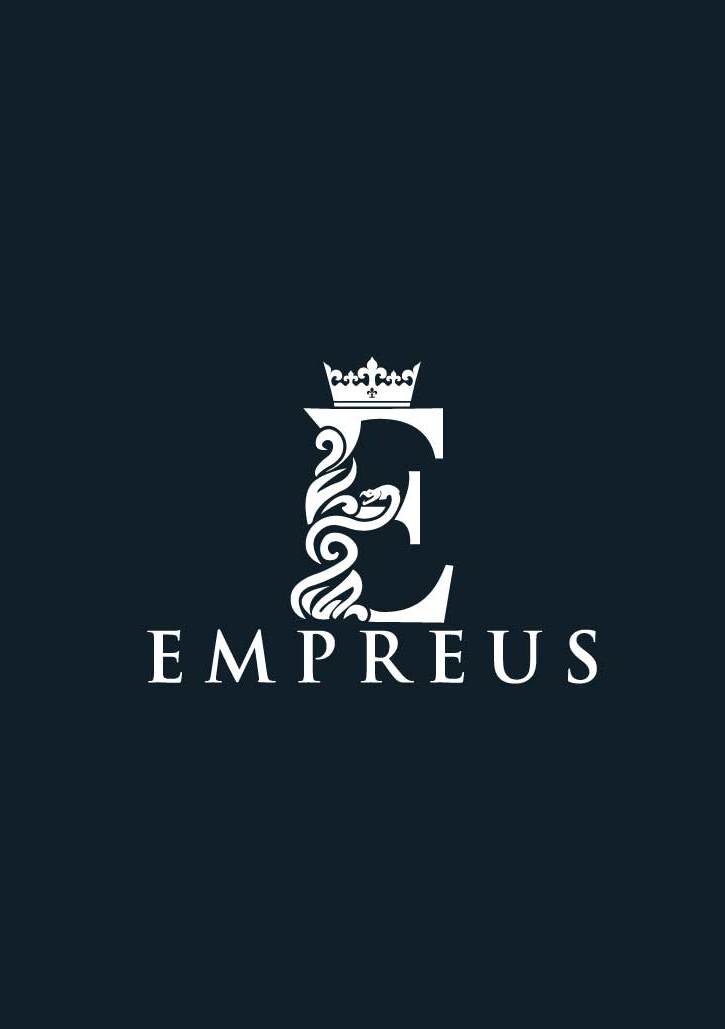 Bobby R. Batts, CEO – founded Empreus, LLC in 1999. Bobby is a professional boxing trainer and a visionary leader who saw the need for a promotional enterprise that features boxing in exotic venues around the world. His prospect has been a contributory factor in the introduction of young talented fighters and reputable contenders in North America and worldwide.
Mr. Batts has a proven executive management track record and over 30 years of experience in the technology industry and the professional sports industry. Bobby, Jeff Tanksley – President, and Mechel Miller – Director of Business Affairs decided to combine their years of experience in sports & entertainment to create One Empreus Sports & Entertainment.
Empreus' official debut in June 2017, under the banner of TEntertainment Promotions, was a highly-anticipated event. In its first year – Empreus/TEntertainment collaborated with Sugar Ray Leonard to promote Black Tie & Boxing events. Their success came by way of using the business strategy created by Mr. Leonard in 1999.
Empreus has substantial experience at delivering live entertainment such as concerts, boxing matches, MMA, rodeos, and competitive sports that leave its event-goers in awe. The promotional branch – "One Empreus" (E3X-Zone) is to identify and partner with boxing stars of tomorrow and complete Bobby's vision of creating a new way for fans to interact with the sport of boxing.